Do you need the strategic insight of an experienced virtual CIO or the support of a certified IT specialist? If you're a Nauticon Managed IT client you have both literally at your fingertips (just a phone call or email away). When you partner with Nauticon you'll have a dedicated team that gets to know your business, partners with your staff, and excels at helping you meet your goals.
Our emphasis on proactive management eliminates disruptions, slowdowns, and unplanned repairs to reduce your downtime and risk. Moreover, our managed IT packages come with a fixed monthly cost, providing you with budget predictability.
Our team of technology pros is committed to SERVICE FIRST. To us, that means that we not only solve your problem, but we take the time to make sure you're confident in the solution—and all with a smile.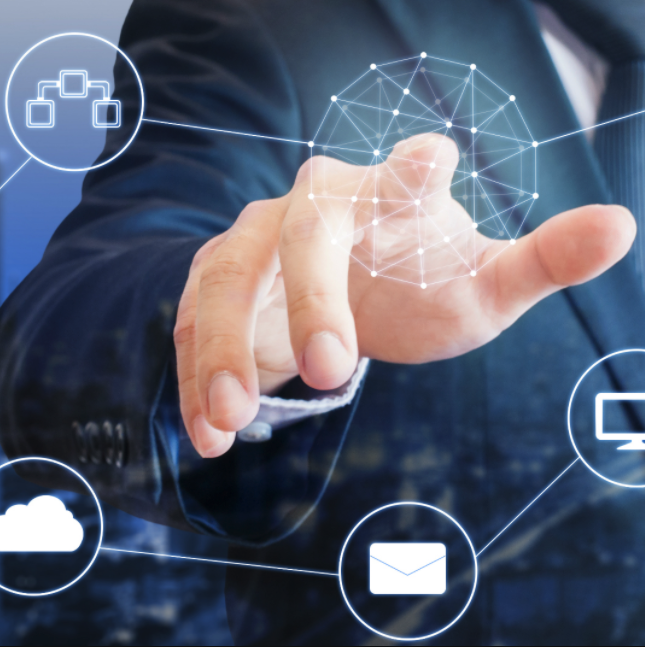 LET US HELP YOU
Improve Your Business
At Nauticon, we're moving far beyond the box. Our people bring innovative, real-world solutions for all your office needs. We'll help you cut costs, secure your documents, and reduce your environmental footprint. And if there's one thing every business and our planet could use right now, it's managing to do more with less.
Learn more about Managed IT Services
Our managed services include:
- Network Administration
- Virtual CIO
- Cloud Services
- Cybersecurity Solutions & Audits
- Backup & Disaster Recovery